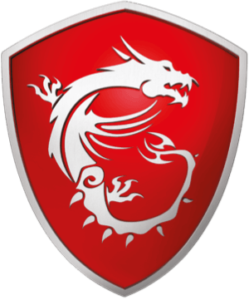 Mobile Legends is one of the top downloaded games and is currently one of the best, this is a multiplayer online battle game developed and published by Moonton, this game is a mobile version which was released after its great success on PC, it has a simple concept where two teams have to fight each other till one of them capture and destroy the enemy's base, don't let me make it sound so easy for you because it is a very intense and addictive game which is not easy to win as you also have to protect your own base from getting destroyed and there's a path of three lanes, top, middle and bottom which connects the bases, now lets talk about the gameplay, each team has five players and each player controls an avatar also called as a Hero. There are some bots created by the game which spawn time to time and attack your base, this is just another addition which makes it even harder as you never know when you are going to get attack by another player while fighting the weaker bots.
You can play Mobile Legends on your PC or laptop with the help of MSI App Player, this is an emulator which allows you to play all the famous games on your PC, now you must wonder why would you play a mobile game on PC, this is because when you compare a mobile and PC processor, PC always wins and this is the main reason, with a PC you can easily play your mobile game without any lag and error of any kind. You can download MSI App Player by following the instructions below and play Mobile Legends on your PC.
Download Mobile Legends via MSI App Player.
Boot up your PC and make sure you are connected to a Wifi.

Now Open Chrome/Safari or any internet browser.

Once downloaded you can check out its settings and even change them according to your preferences.

Now enjoy playing Mobile Legends using MSI App Player.
Summary
Reviewer
Review Date
Reviewed Item
Author Rating